We're searching for Malta's next innovator!
After two spectacular editions, Pitchora is back again!
Earn the chance to win an equity-free prize fund worth over €50,000! Apply by filling in our form, attaching a 12- month cash flow forecast and a 30-second elevator pitch video!
So, roll up your sleeves, put your nose to the grindstone, and get ready for the third edition of Pitchora!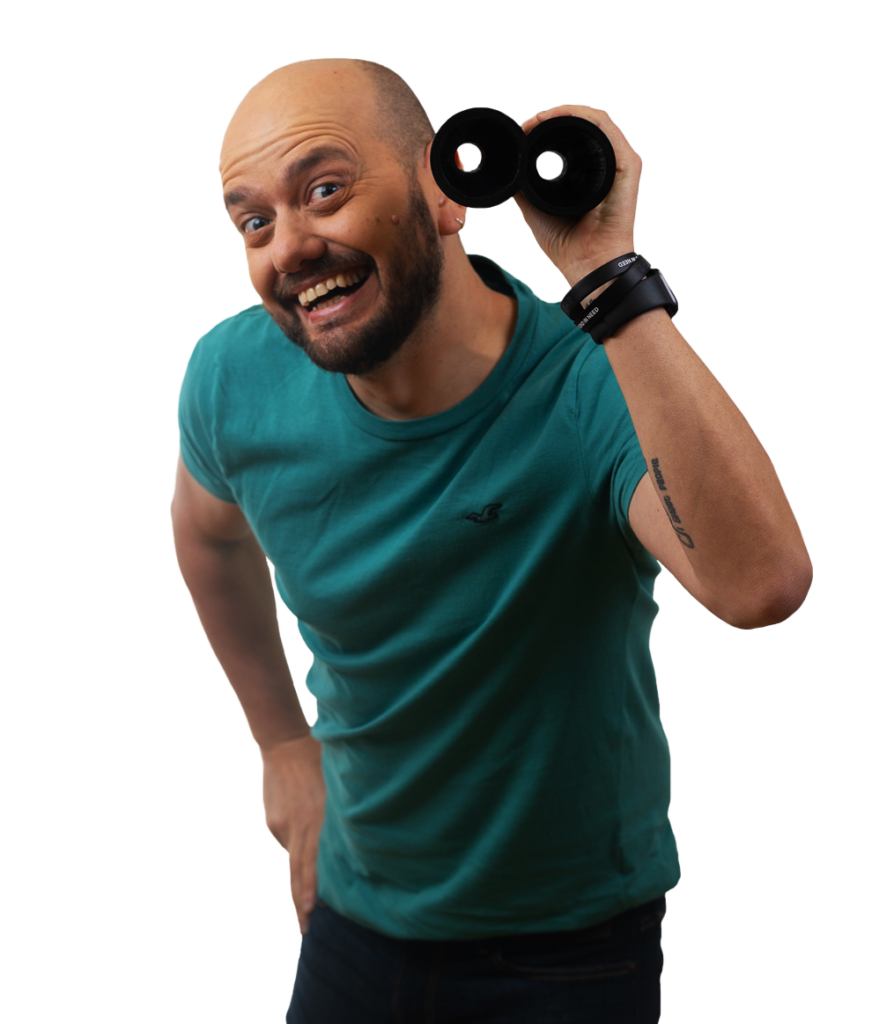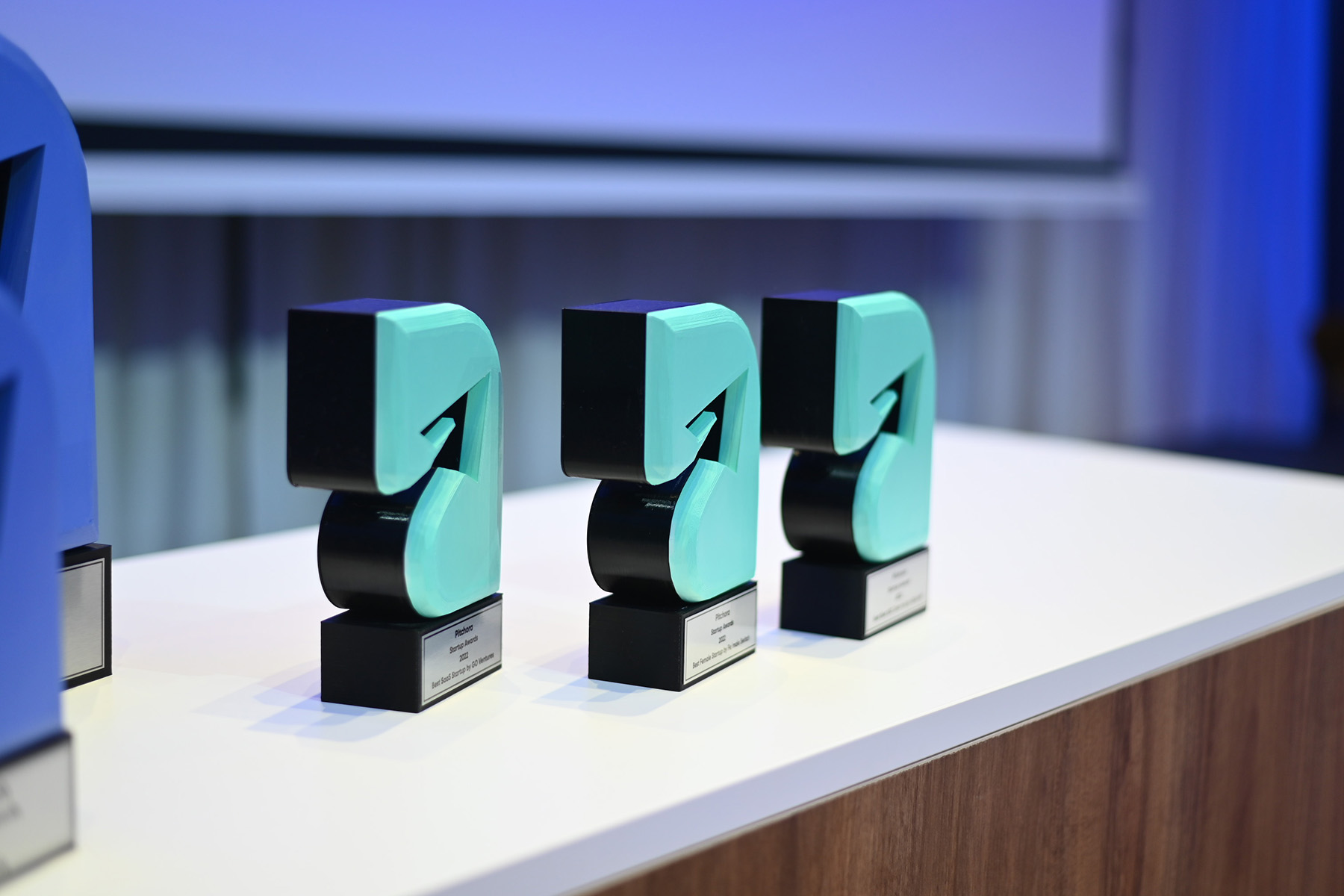 We represent a community of businesses and investors united behind a belief that where there's nourishment, talent follows.
Exchange knowledge, experiences
& resources.
Pitchora is worth the effort for everyone who participates, win or lose!