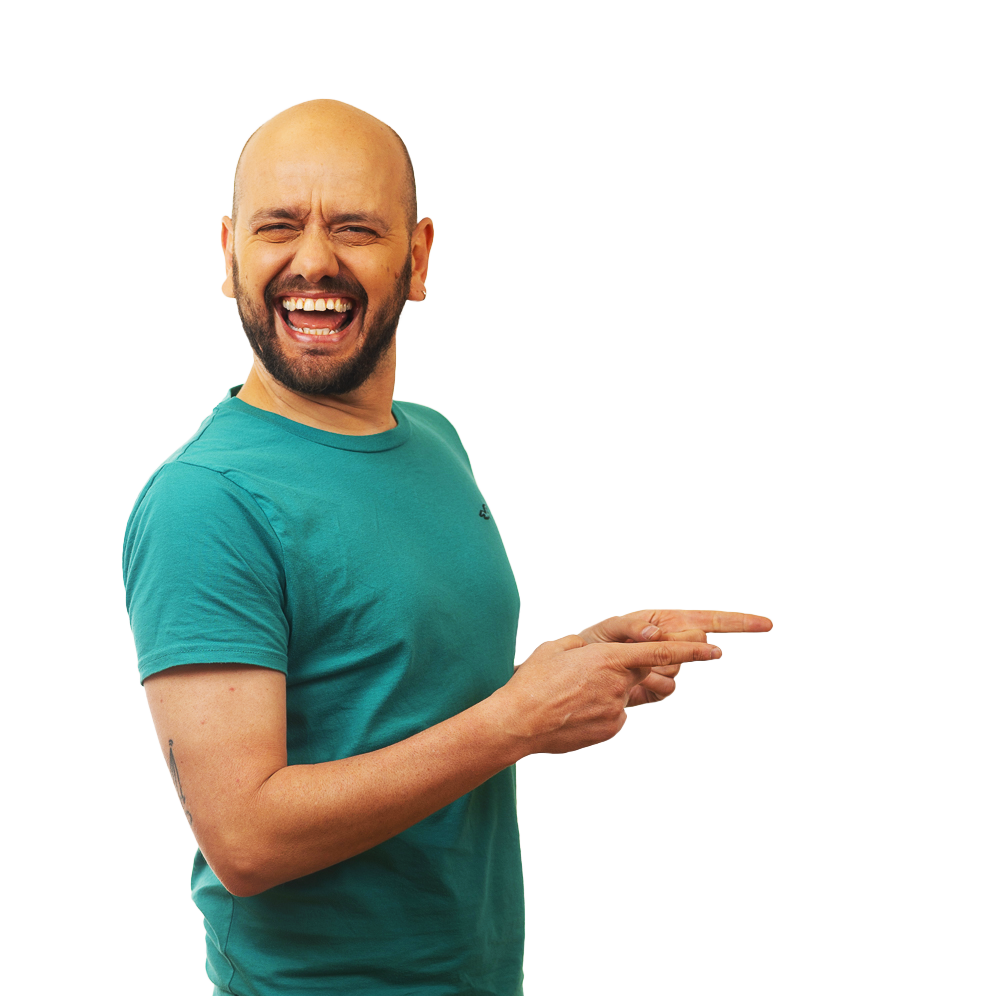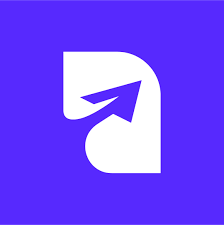 Are you ready to fight for your business?
Now is the time to take the bull by the horns, 
roll up your sleeves and get to work!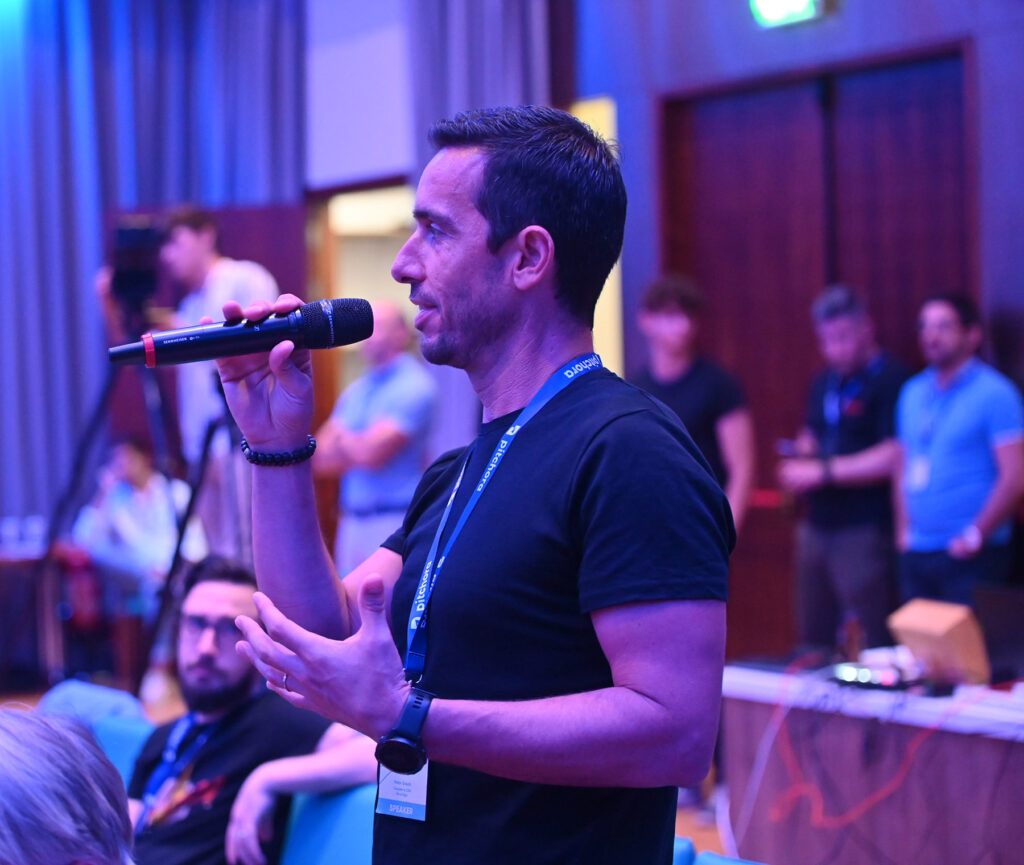 Equity-free seed funding is the cornerstone of the Pitchora prize fund as it supports the winners in their early stages of business, allowing them to focus on their business idea without the pressure of equity dilution.
Aside from up to €10000 in equity-free seed money, Pitchora's winners are able to benefit from a broad spectrum of resources that cover all the bases required to catapult their business to success.
The Pitchora Prize fund offers four key benefits for start-ups: mentorship, education, consultancy, and office space. Experienced entrepreneurs and industry experts provide invaluable guidance, educational resources equip winners with skills and knowledge, professional consultancy services address specific challenges or opportunities, and free office space creates a conducive work environment for start-ups without the resources to rent or buy.
+ Investment opportunity with Pitchora's sponsors!
For the first 6 months post-award, Pitchora sponsors can discuss and negotiate potential investment opportunities with the winning start-up. Start-ups may refuse to receive investment however the sponsors will be given the right of first refusal to make an offer, if other offers are made, the right of first refusal will be awarded for the first 3-month post-award. If at the winning date discussions with potential investors are already underway, these will be given green light before enacting the right of first refusal.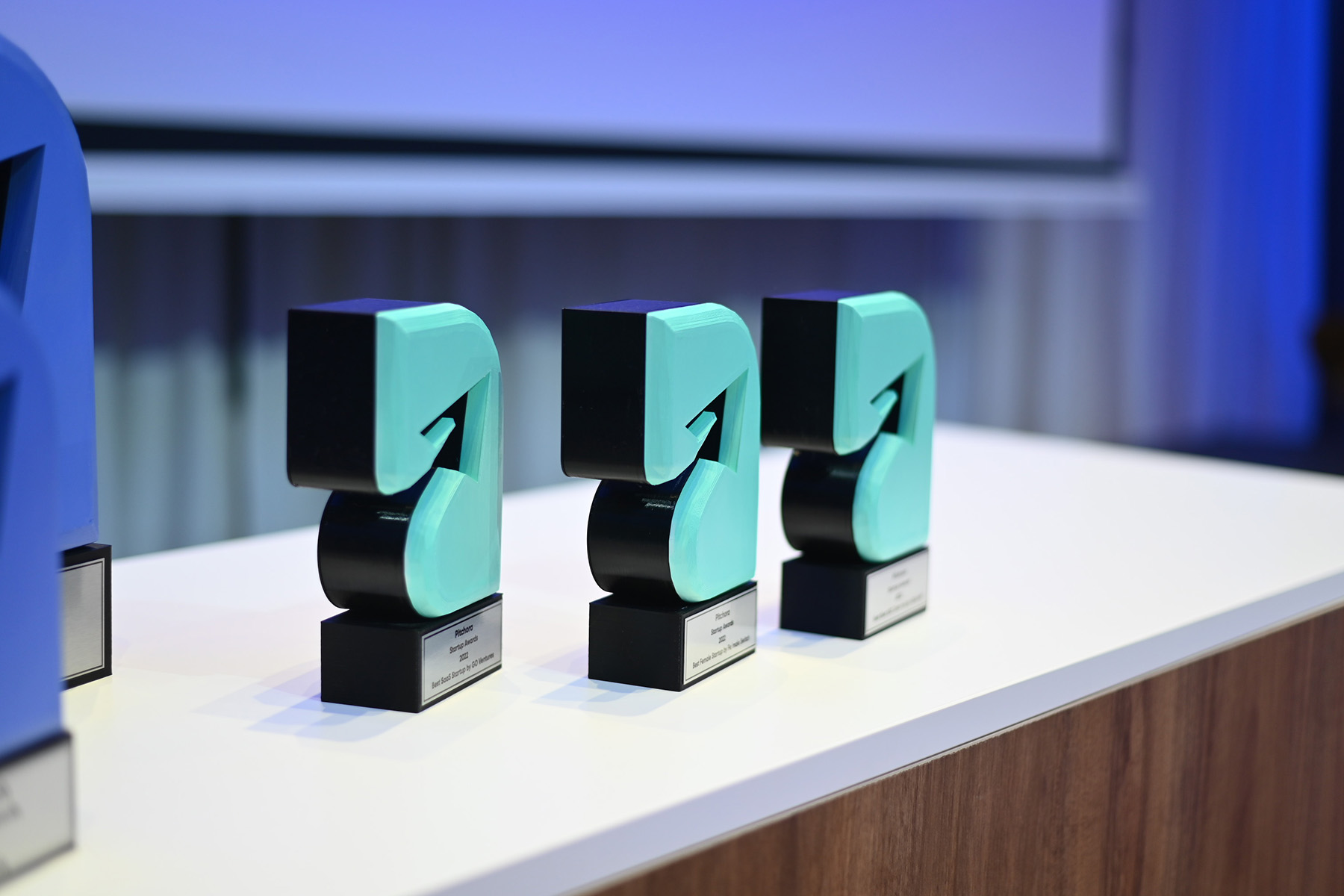 in equity-free seed money
in equity-free seed money
in equity-free seed money
All 3 Pitchora Winners are awarded a unique starter package capable of catapulting them to the stage of full and thriving business development.
The secret ingredient to great competition is community.
Win or lose, participating at Pitchora gives you the opportunity to obtain valuable feedback from business leaders, make indispensable connections in the local start-up ecosystem and join a community of budding inventors and risk-takers.