Grocerly – 1st Place Winners!
Impressing the Pitchora Judges with their grocery shopping and delivery app, the Pitchora Start-Up Competition 2021 1st place winners are Grocerly. The start-up offers a solution to the fragmented journey of finding a recipe and going out shopping for required ingredients.
Luke Frendo, James Zammit and Daniel Gauci aim to save customers' time with technology that automatically converts recipes into lists of shopping ingredients that can later be purchased. The best thing about the Grocerly app is that customers are able to freely add or remove ingredients to suit their preferences and needs.
All of the Pitchora Panel of Judges had one common thing to say about Grocerly: "It is impressive." With Grocerly's well-prepared and strong product, the Pitchora Judges believe that the market is ready and in need of what it has to offer!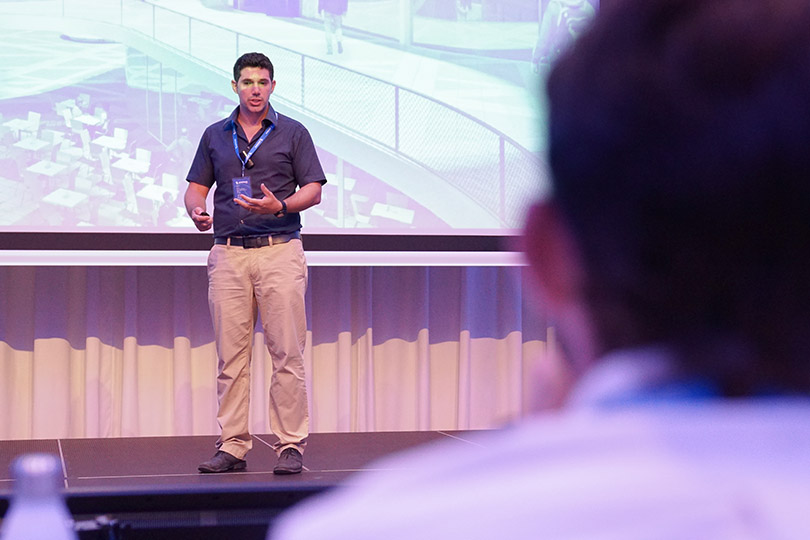 Matter Make -2nd Place Winners!
Believing in a need for sustainability and carbon neutrality within the construction industry, Matter Make are leaving an impression as the 2nd place winner of the Pitchora Start-UpCompetition 2021.
Matter Make is impressively able to build exactly what the customer envisions through 3D modelling. The design studio start-up works on different project scales to produce industrial design solutions. Company creator Steven DeMicoli welcomes R&D activities including copper patination, unique computer-controlled erosions and more. Large Format Robotic3D Printing is also made use of as a less expensive service.
The Pitchora Panel of Judges has found Matter Make's experience in the construction industry as a great asset.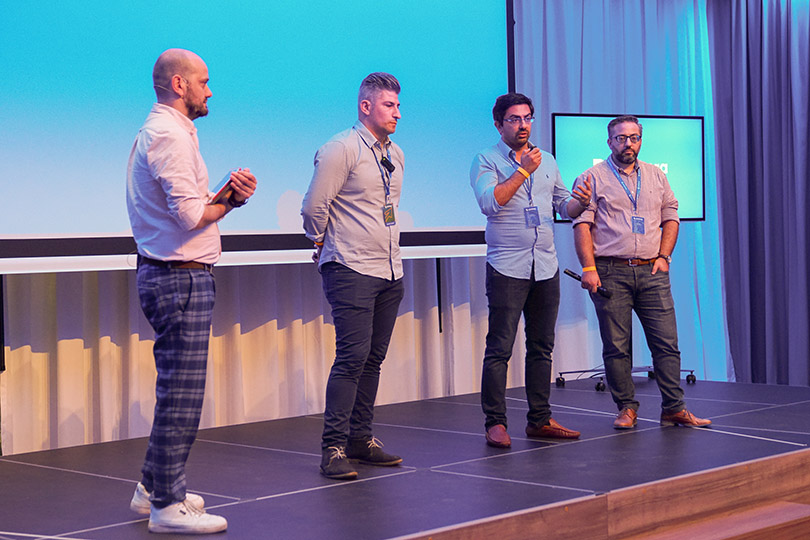 Fyorin – 3rd Place Winners!
Meet Fyorin, the company providing SMEs with efficient banking solutions. Coming at 3rd place in the Pitchora Start-Up Competition 2021, Fyorin emerges as the ultimate start-up for business banking solutions driven by artificial intelligence.
Fyorin offers various business banking opportunities, tailored for SMEs' specific business needs. With an improved reconciliation process, an available one-time compliance solution and artificial intelligence that provides guidance with making transactions more economical and profitable, this start-up's solution is sure to add ease to business banking for all SMEs.
Creators James Camilleri, Christian Joseph Agius andBrian Vella have created a financial ecosystem in the form of an all-in-one business banking network.
‍
‍
Stay up to date with the 3 Pitchora winners' business-boosting journey by following the Basement2Boardroom start-up support programme commencing on the 6th of September 2021.